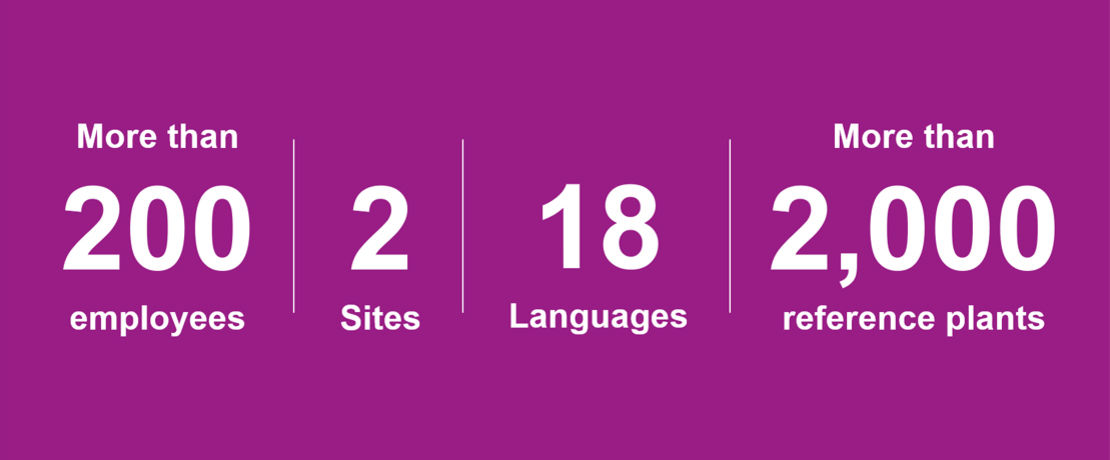 Leading Beyond Chemistry
Evonik Fibres GmbH
Worldwide leading in polymer design for filtration and separation technologies
The Austrian Evonik Fibres GmbH is part of the German Evonik Industries AG, one of the world's leading specialty chemicals companies. As a part of the High Performance Polymers Business Line within the Smart Materials Division, we offer secure jobs to more than 200 highly qualified employees at our sites in Lenzing and Schörfling am Attersee. Our core competencies are in the development and production of polyimide-based products such as high-performance fibers and hollow-fiber membranes as well as powders that create sustainable value in demanding industrial applications in order to ensure significant CO2 reductions worldwide. Evonik is the world market leader in polymer design for membrane-based separation processes and has developed various membrane systems over the years for efficient separation of gases or volatile organic compounds.
Innovative chemistry from Upper Austria for more sustainability
The milestones of Evonik Fibres GmbH
| | |
| --- | --- |
| | |
| | Discovery of polyimide chemistry (P84®) |
| | Production of the P84® polyimide fiber begins at the Lenzing site |
| | Degussa acquisition and take over of P84® production |
| | P84® NT powder production facility begins operations; company renamed Evonik Fibres GmbH |
| | Expansion in P84® production capacity in Schörfling |
| | New hollow-fiber spinning system for SEPURAN® gas separation membranes comes on stream |
| | Site and capacity expansion for membrane production |
| | Capacity expansion for membrane production |
Leading the way to sustainability through innovation
For many years, the concept of sustainability has been at the heart of Evonik Fibres GmbH. We develop innovative products that are used in a wide range of industries and reduce greenhouse gas emissions worldwide, thus ensuring cleaner air. With technology solutions, such as our high-temperature resistant fibers and membranes, we are laying the foundation to ensure more attractive environmental conditions for future generations.
Winner of the Pegasus Business Award 2022