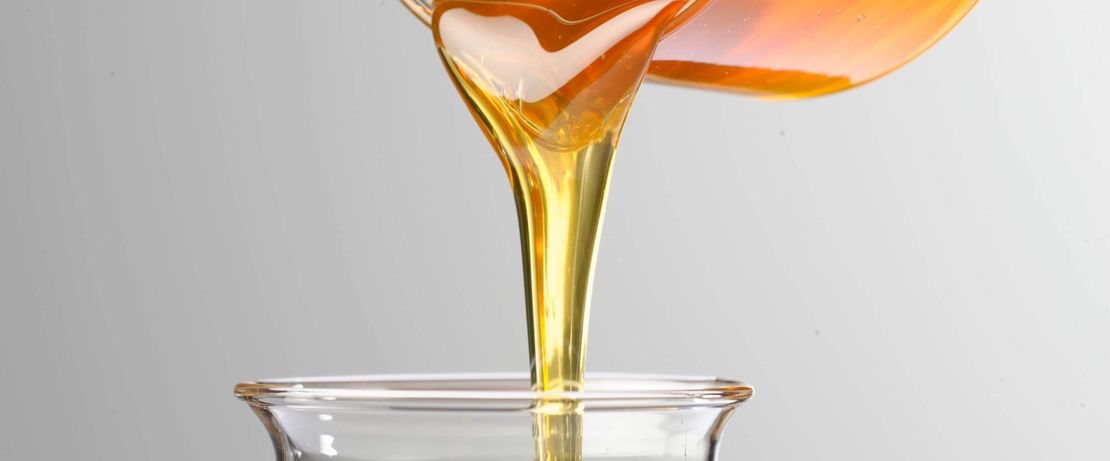 Polyimide chemistry
P84® Coatings – Beyond the limits of polymer coatings
Polyimide P84® imparts excellent heat resistance to high performance coatings.
P84® Solution for PI coatings
Polyimides from Evonik are well known for their remarkable heat stability and creep resistance, even at elevated temperatures of 250°C or higher, so they are the right choice for coating applications in challenging environments.
Since P84® is soluble in a range of selected solvents, there is no curing step necessary, reducing complexity during the coating process.
Heat resistance
No melting point and a glass transition temperature of 315℃ ensure exceptional thermal stability.
Product Range
Polyimide P84® is provided as polymer solution with up to 25% solid content in a variety of solvents including DMF (Dimethylformamide), NMP (N-Methylpyrrolidone), NEP (N-Ethylpyrrolidone).
Low tox solvent mixtures based on DMSO (Dimethylsulfoxide) are also available.
Preferred processing
Application processes for P84® polyimide solutions include, among others, casting (doctor blade), dipping, spin-coating, spraying or roller-coating. 
Benefits OF P84® solution for Coatings
No curing necessary
Soluble Polyimide
High thermal stability.
Excellent chemical resistance
Good adhesive strength
Applications  
Thermal and electrical insulation in semiconductor and electric industry
Anti-friction-coatings in the automotive industry
Protective and anti-corrosion coatings in general engineering applications.